When navigating the streets or cruising around the golf course, having a reliable and convenient mode of transportation is essential. One option that has been gaining popularity is street-legal golf carts. As Long Island's leading golf car dealer, Long Island Golf Cars offers a wide variety of street-legal golf carts for every need. Explore the benefits of owning a street-legal golf cart and why you should consider buying one, then view our inventory today!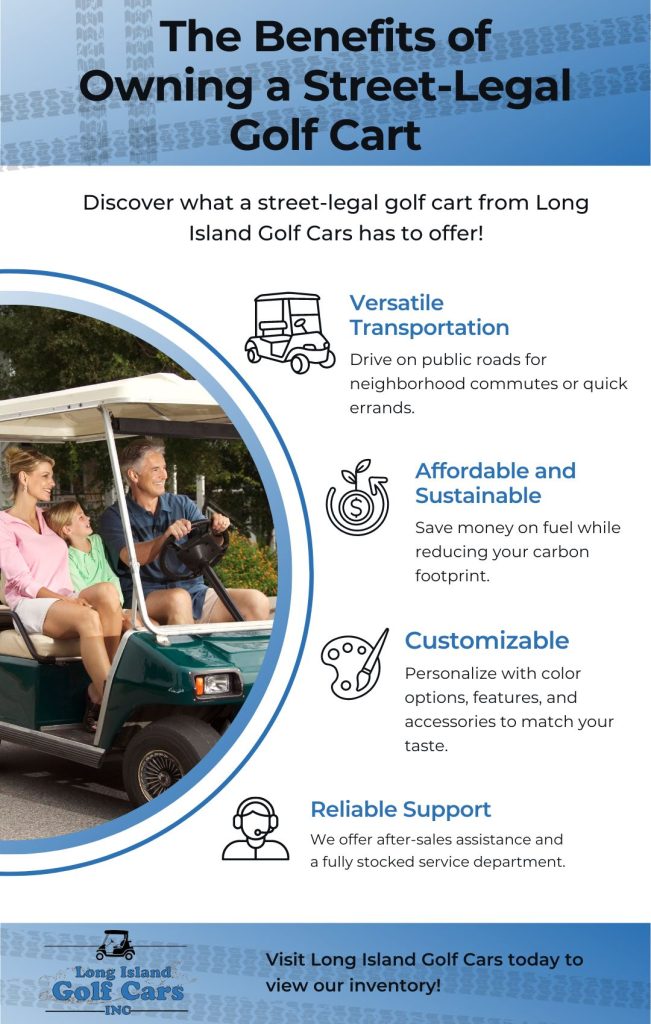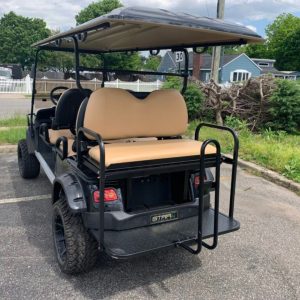 Versatility on the Road
With the ability to legally drive on public roads, street-legal golf carts provide a versatile transportation solution. Whether taking a short trip to the grocery store, cruising through your neighborhood, or exploring local attractions, a street-legal golf cart can conveniently get you where you need to be.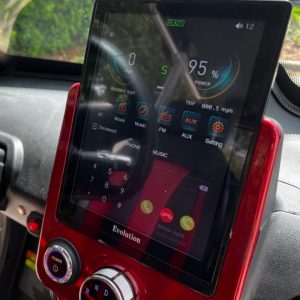 Cost-Effective and Environmentally Friendly
Compared to traditional vehicles, street-legal golf carts are much more cost-effective. They're typically more affordable to purchase, maintain, and insure. Additionally, they're eco-friendly, running on electric power. By choosing a street-legal golf cart, you can reduce your carbon footprint and contribute to a greener environment.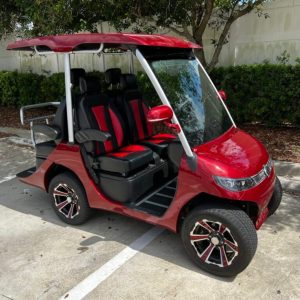 Customizable and Stylish
Long Island Golf Cars understands that individuals have different tastes and preferences. That's why our street-legal golf carts can be fully customized to fit your unique style. From color options to additional features and accessories, you can personalize your golf cart to make it truly one-of-a-kind.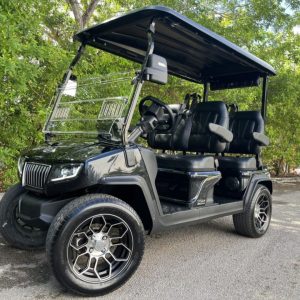 Excellent After-Sales Support
Buying a golf cart is just the beginning of your journey. We take pride in offering exceptional after-sales support to all customers. Our experienced professionals can assist you with any maintenance or repair needs. Additionally, our service department is well-stocked with genuine parts and accessories to ensure your street-legal golf cart remains in top condition.
As the leading golf car dealer in Suffolk and Nassau counties, Long Island Golf Cars offers a wide selection of street-legal options to suit any need or preference. Visit us today to browse our inventory!