For avid golfers, golf carts are more than just a convenient means of getting from one hole to another. But how do you choose the right golf cart for your needs? Whether you're a seasoned golfer or just looking for a stylish and efficient way to explore your community, Long Island Golf Cars, your trusted golf cart dealer in Suffolk and Nassau County, is here to help you make the perfect choice!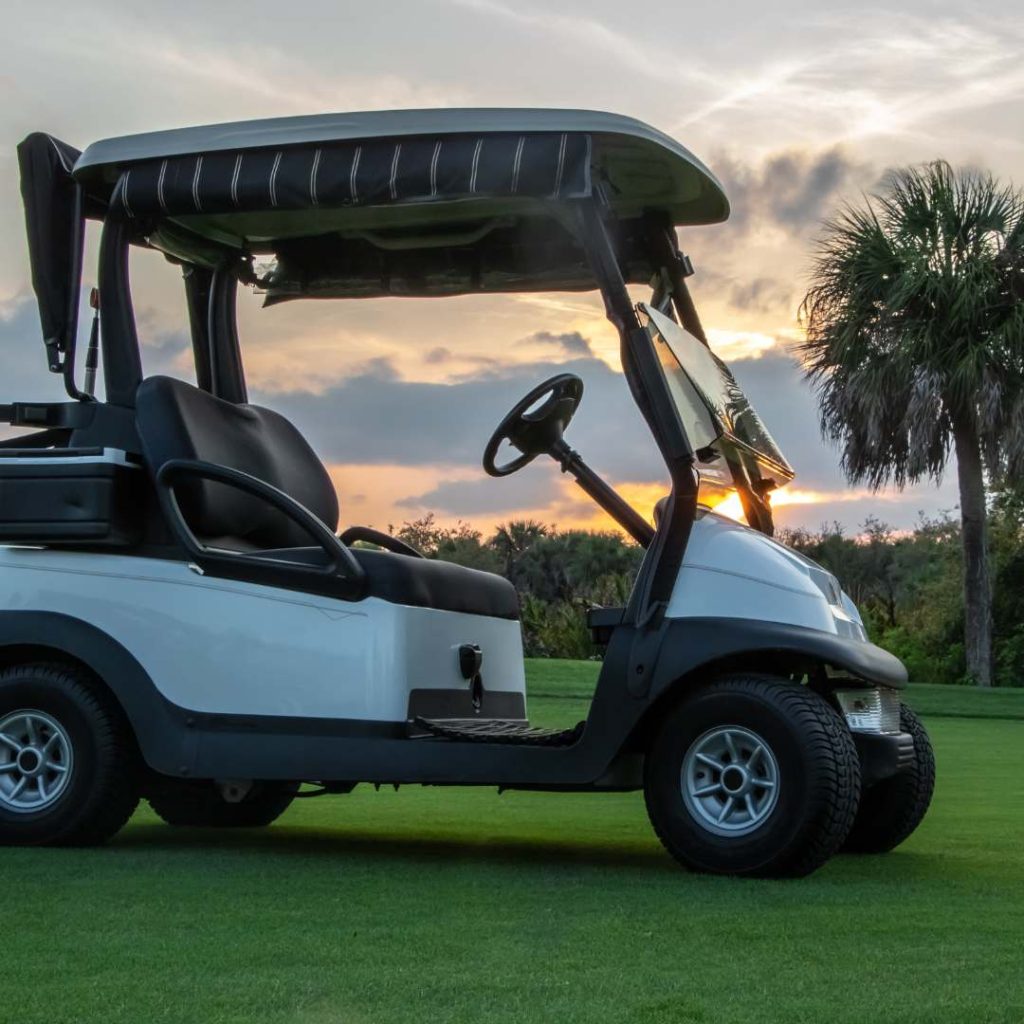 The first step in selecting the ideal golf cart is to assess your needs. Consider how you plan to use it. Are you primarily a golfer, or will you also use your golf cart for recreational purposes? Knowing your intended use will help you decide on factors like seating capacity, battery type, and additional accessories.
Another critical decision to make is whether to opt for an electric or gas-powered golf cart. Electric carts are eco-friendly, quiet, and easy to maintain. Gas-powered carts, on the other hand, offer longer ranges and are excellent for hilly terrain.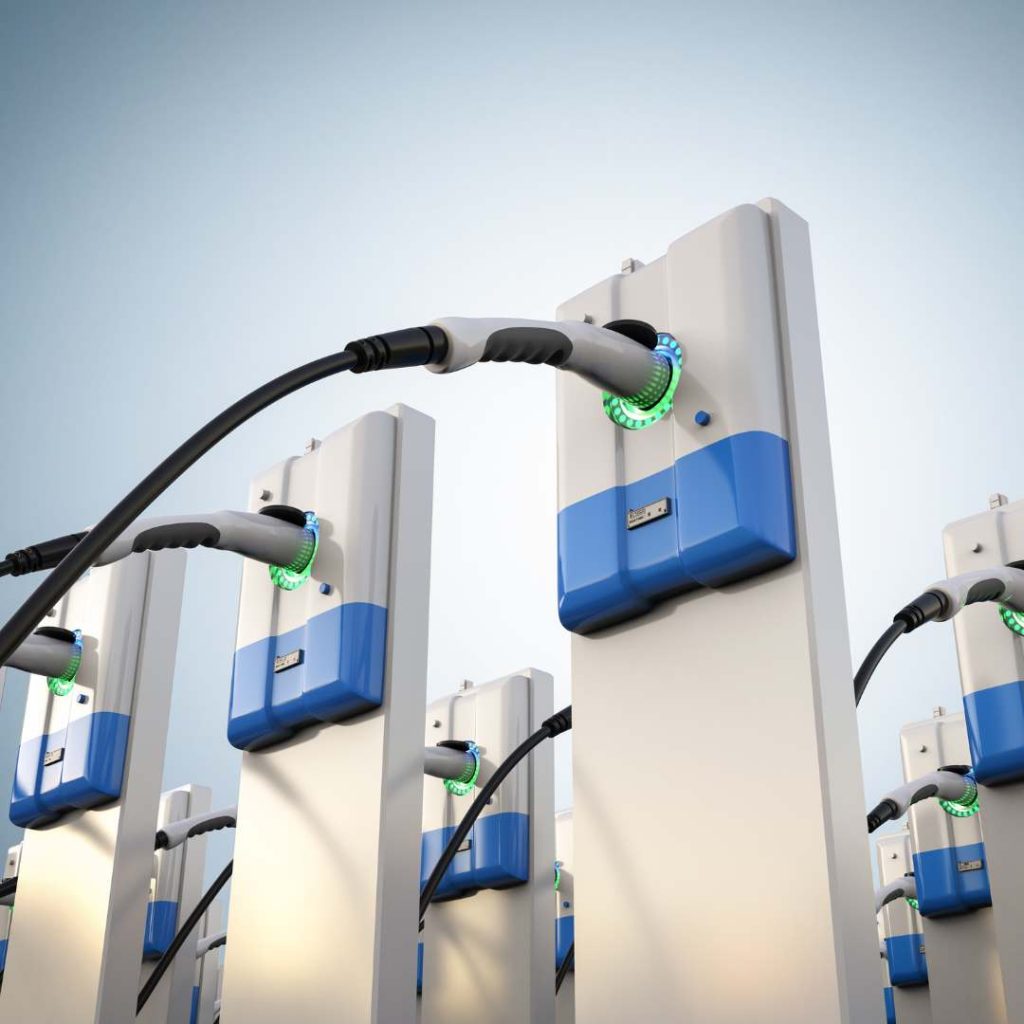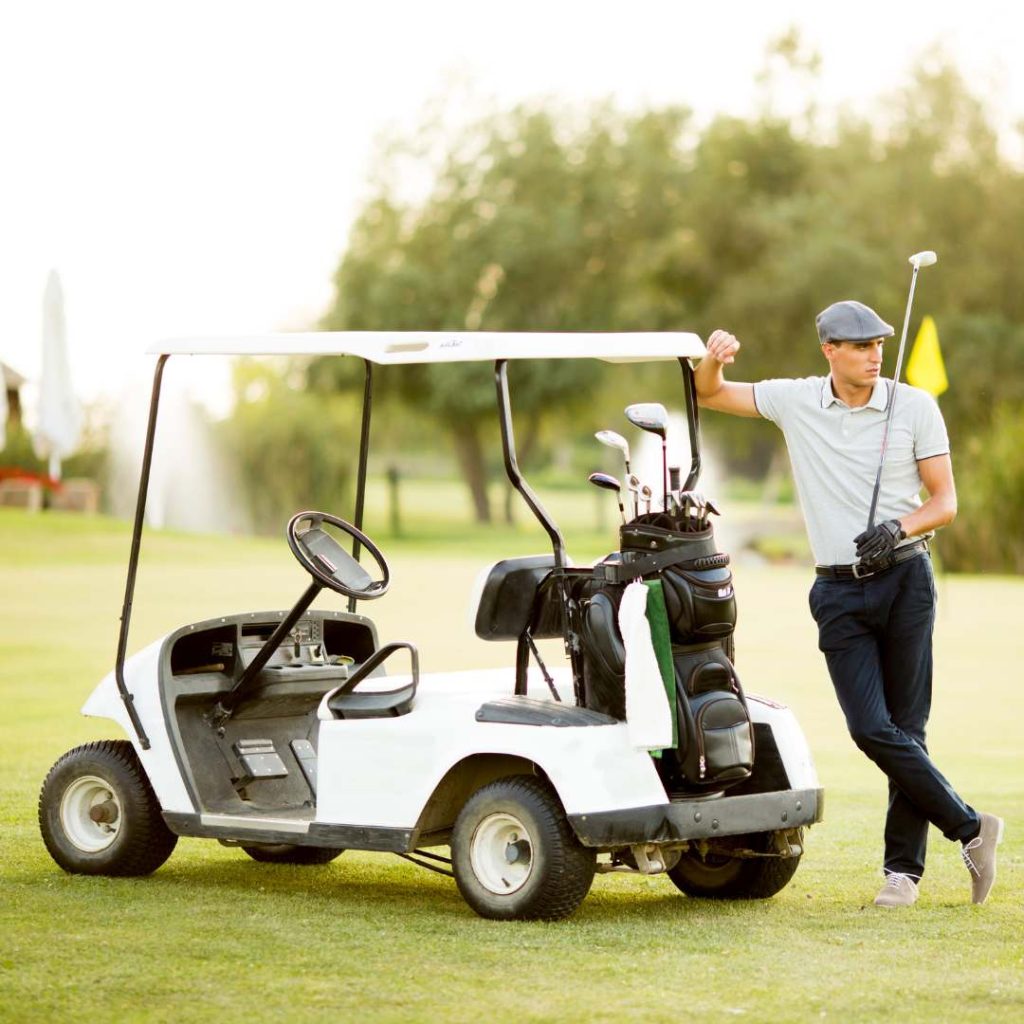 Long Island Golf Cars offers a variety of customization options to make your golf cart uniquely yours. Choose from a selection of custom wheels, radios, custom dashboards, and much more. Personalizing your cart is a fun way to ensure it matches your style and needs.
Your budget is a key factor in choosing the right golf cart. Long Island Golf Cars provides a range of golf carts to fit different budgets. Be sure to discuss your budget with our team, and we'll help you find a model that offers the best value for your investment.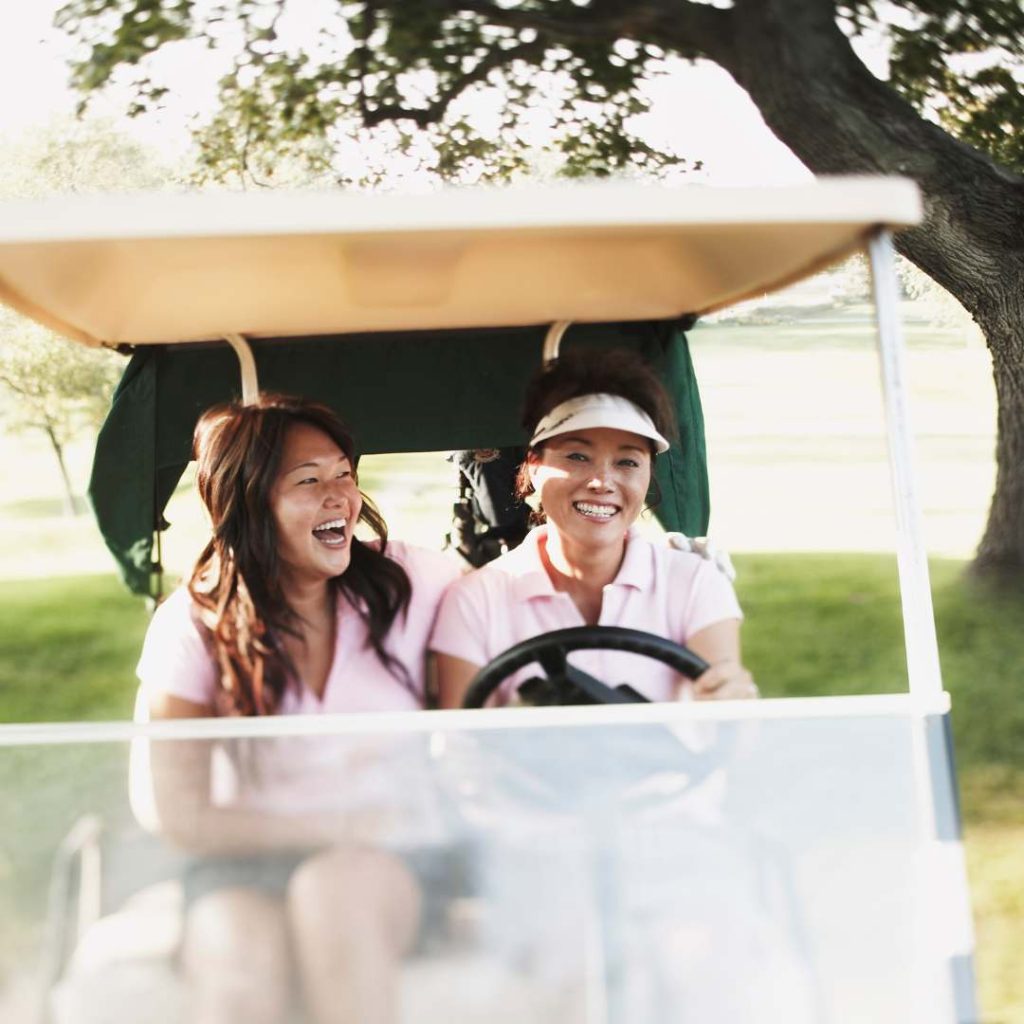 Selecting the right golf cart is essential to ensure you enjoy a smooth and comfortable ride on and off the golf course. Whether you're in Suffolk or Nassau County, Long Island Golf Cars, your trusted golf cart dealer, has a wide selection of options and expert advice to guide you in making the perfect choice. Contact us today to find the ideal golf cart that matches your needs and lifestyle. Happy golfing!